I'm all in favor of women staying in shape… but am I the only one who finds the six packs on display at this year's Miss America pageant to be a major bonerkiller? When exactly did the bulimic jazzercise instructor become a symbol of beauty?
This girl won. She reportedly squatted 350 in the talent competition.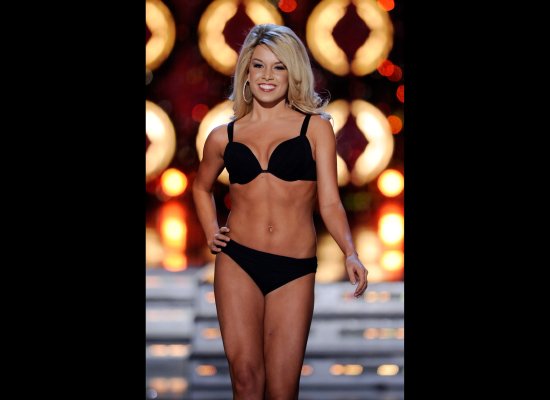 I don't got jungle fever.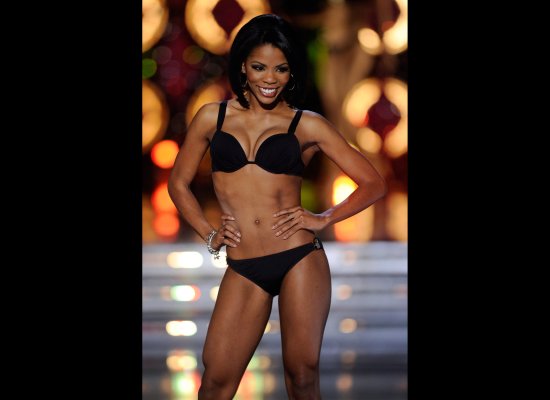 This one looks like my ski instructor, Walt. (In case the name didn't give it away, Walt is a man.)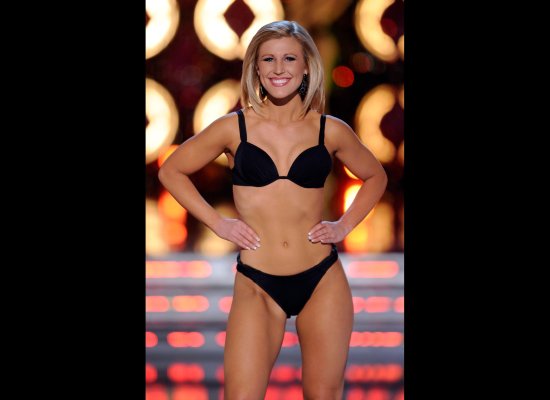 (More images can be found at HuffPost.)
Here's an archival photo from the 1950 pageant that proves that at one point in American history, young girls didn't aspire to look like dykes.